italk Studios is a media production company based in the Northern Territory. 
Our Director, Christopher Brocklebank, envisioned a way of sharing information that is inclusive of language and culture. italk Studios was founded on the belief that animated media resources provide easy, fun access to information. 
Over the last 25 years italk Studios has produced numerous educational videos and community resources for clients across Australia. 
Our team is made up of passionate, creative professionals. We contract and consult with experienced media producers, creatives, and cultural consultants when developing our clients' stories. 
Keep scrolling to learn more...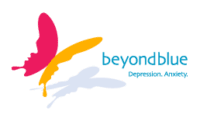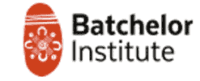 If you'd like to know a little more about italk... download our Capability Statement